Facebook advertising is becoming popular day by day as it is cheap and profitable. Many merchants are turning towards Facebook to advertise. It has proven to be useful for many online merchants but still some of the merchants are not satisfied with it.
Many merchants advertise on Facebook and get a lot of traffic everyday. In this article we will discuss the two types of advertising i.e Paid Search Ads and Facebook Ads and will reach to a conclusion that which one of them is a better choice.
Benefits to use Paid Search Ads
For many of the merchants Search based PPC Ads are much better than any other form of advertising. The following four things are responsible for this:
1) Targets Potential Costumers
Search based Ads directly target the people who are the potential costumers of the merchants. The Ads placed on the sides of content are relevant to it so whenever someone searches some content he is shown the most relevant Ads. Thus, it is beneficial for both advertisers and costumers.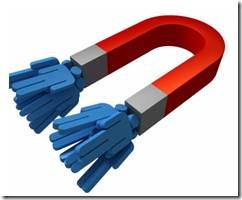 The Search based Ads are much better in targeting the right people as they come in front of the people who are most likely in mood of buying but the people on Facebook may not be in the mood to buy your product.

You may like to read


2) Easy to Calculate Return on Investment
It is easy to calculate the efficiency with the help of AdWords or adCenter. It can be easily calculated that how much benefit had a keyword or Ad given to you. Due to all this calculation on the data made available by Google and Microsoft it is easy to determine that which keywords and Ads are better to use in the advertising campaign.
You an also calculate the return given by Facebook Ads but it is a bit difficult task. It will also take long enough time. So Search based Ads are better than Facebook Ads in this aspect.
3) More Control
Search based Ads allow you to know which keywords are performing better for you. You can know which Ads and which keywords are gathering better traffic at your website. You can easily edit your Ads or remove them. This can improve the traffic for a website.
4) Reach Most of the Internet
When you do search based advertising you actually advertise on the wide network of the search engines. Thus, users on the entire internet can view your Ads. Moreover, you past visitors are most likely to visit you again as your site will come in the history of their search.
Benefits to Use Facebook Ads
Facebook Ads offer traffic on very low rate. Facebook is a very new platform as compared to Google, Microsoft and Yahoo.
Using Facebook as an advertising medium as the following 4 main advantages:
1) Targets People Based on their Interests
When you advertise on Facebook only those people will view your Ads who are the members of Facebook. They will also have listed their interests on Facebook. Facebook Ads actually targets their interests.
But there is a problem that these Ads will be viewed by everyone who has some interest in the products. These people may not be your potential buyers.
2) Increases Trust
If a friend of a Facebook user likes your Ads, his friend will automatically trust your product. Thus, the Ad will automatically go to the users who might be interested in it.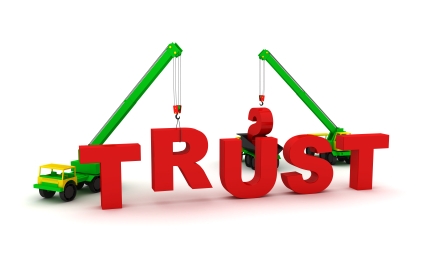 This is not the case with Search based Ads. As there is no way to check if the product is trust worthy or not.
3) Different Constraints can be Applied on the Ads
You will have to apply different constraints on your target. These constraints will determine the visibility of your Ads. You can know whether using more Ads to cover small area is better or using less Ads to cover a large area is better.

You may like to read





4) Build Awareness
The Facebook users are not most likely to buy the products at that time but you can create awareness. You can advertise what your product is about and later on when these viewers will go for shopping they will prefer your brand if they find it good.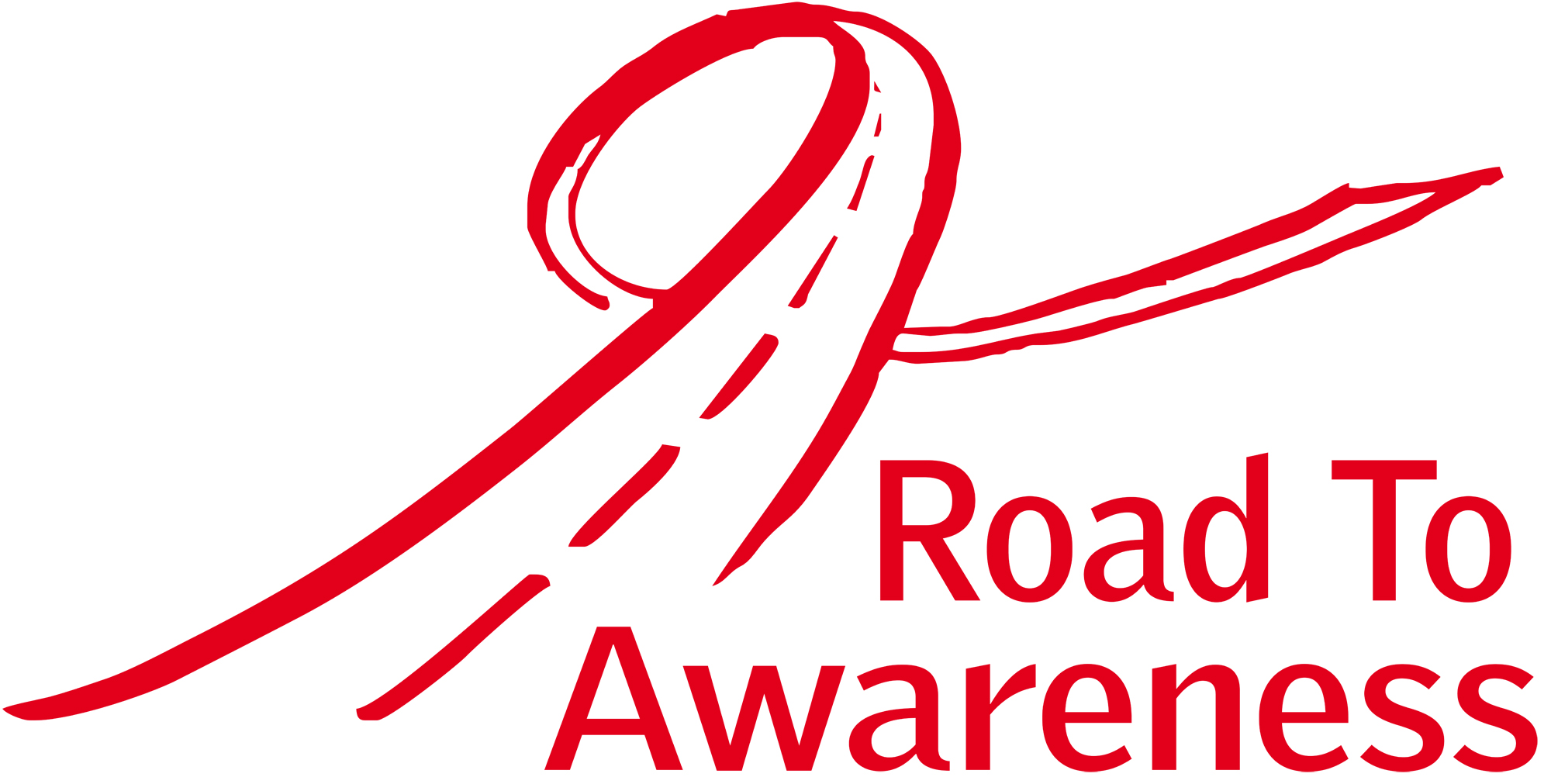 You aim on Facebook must be to connect with your potential buyers rather than convincing them to buy the product.
Conclusion
If you are trying to improve the sale of your product you should use Search based Ads. They will draw more costumers to your site. But if you are trying to tell more people about your brand you should use Facebook. More people can know about your brand on Facebook.
In short Search based Ads will give your short term advantage while Facebook Ads will give you long term advantage. Both are different in this aspect. Thus, both of them are beneficial in their own way.