Facebook is one of the most popular social networking site. It has billions of users. It is a platform for people to interact with each other and share their thoughts and interests.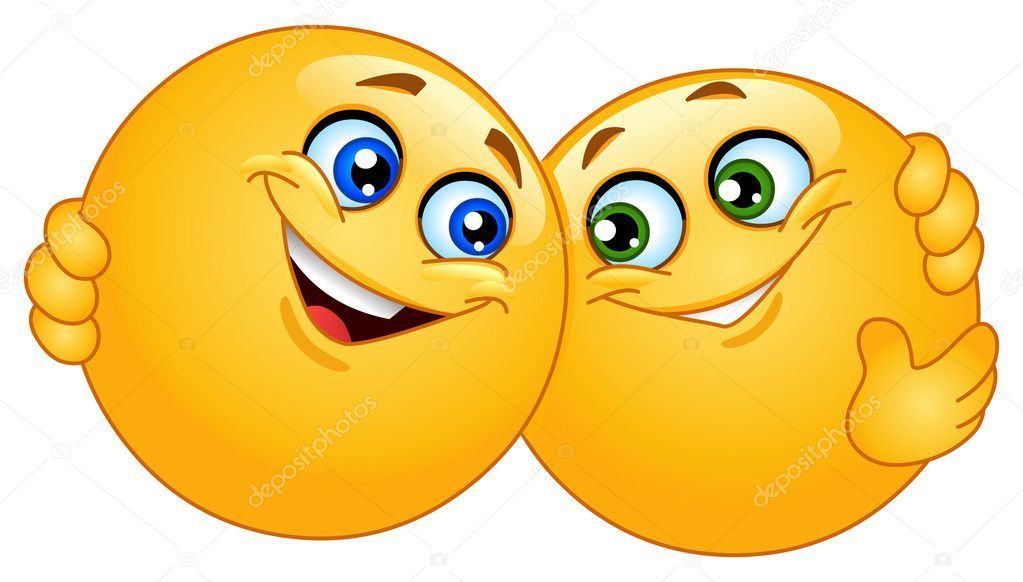 Facebook is always adding new things in it to make it even better. People are on Facebook for fun so improvements are made to make it a more fun full place for its users. Billions of users are present on Facebook and they always want something new.

Emoticons
Have you ever used emoticons in chat? You surely have used them. Everyone used them and they are cool. When we are on social networking sites we use emoticons to express our feelings. This is because just words are not enough to express whatever we feel. Actually it is the nature of human mind that it always demands visual aid.
You may like to read


Profile Picture Emoticons
Not only for the sake of expressing what we are feeling, most of the time we use them just because they look cute. What if we were able to use Facebook profile pictures as Emoticons in our chat? Wouldn't it be cool? Well now we can do this!!! Yes, it is possible now!!!
Do you want to chat like this? Does it seem cool?
It is not a very difficult task to chat like this. You can also do this. After reading this article you will also be able to chat in this way.
You may like to read
Steps To Use Facebook Profile Pictures as Emoticons
Follow the following steps to use Profile Pictures as emoticons.
Step 1
In the first step you have to open the Profile of the person who's profile picture you want to use as an emoticon. Now copy his/her username from the URL.
Step 2
Now open the chat where you want to use the Emoticon and paste the username with double square brackets on both sides.
You see? It is very easy to use some's profile picture as an emoticon in your chat. We will be coming up with new and interesting topics. If you want to suggest something, you are welcome. Give give your suggestions in your comments. Also comment about this article and tell us what else do you want to read about?