Headline is the part of a landing page that determines whether the reader is going to read the entire page or not. If the reader finds the headline appealing, he will read the page otherwise he will just move on to another page.
The headlines should be catchy and they should be easily understandable by the readers. There are several rules that you have to use while making headlines.
Headlines at Landing Pages
Not everyone can make attractive headlines for landing pages but by using the following tips you can be successful in this task.
1) Make it Understandable
The first thing you should consider for the headline is that it should be understandable by the readers. People don't want to waste their time so they give you just a single chance. When they arrive at you page, it should give them clear idea that what the page is about and it shouldn't take more than 2-5sec.
You can convey the main idea of the page through your headline. So make it a summarizing one.
2) Make it Attractive
The headline should be attractive for the visitors. Make sure it includes the major feature or benefit of your product. Also try to use the words in an attractive order.
3) Make it Specific
The headline should be to the point and it should not contain any extra words. Use as few words as possible to convey the message. Try to use interesting words to grab attention of the readers.
4) Make it Relevant
Another important thing that many of the writers miss is relevancy. The headline should be according to the audience. Try to make a contact with your readers through headline. Figure out what the readers expect in the post and write about it.
5) Build Trust
You also have to build trust of the readers through your headlines. Do claim unusual things as the readers will identify it as a fake claim and will not read the rest of the page. Tell the readers what you are really going to give them in your landing page.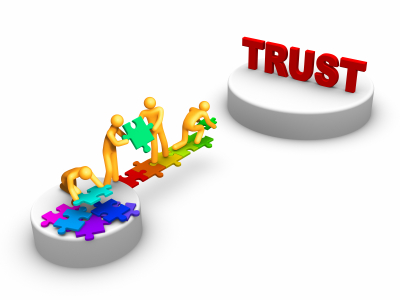 6) Make it Unique
If you product has such a feature that no other product has, include it in your headline. It will easily attract readers as they are always in search of something new.
7) Make it Well-Formatted
The headline should also look attractive in the aspect of formatting. Try to make your headline prominent in the whole text. Make it bold and center-align it. Similarly you can also make it italic or underline it.
One thing that you can do to reach an excellent headline is to make several headlines and then separate the best ones. Now you can mix these and make a unique and attractive headline.